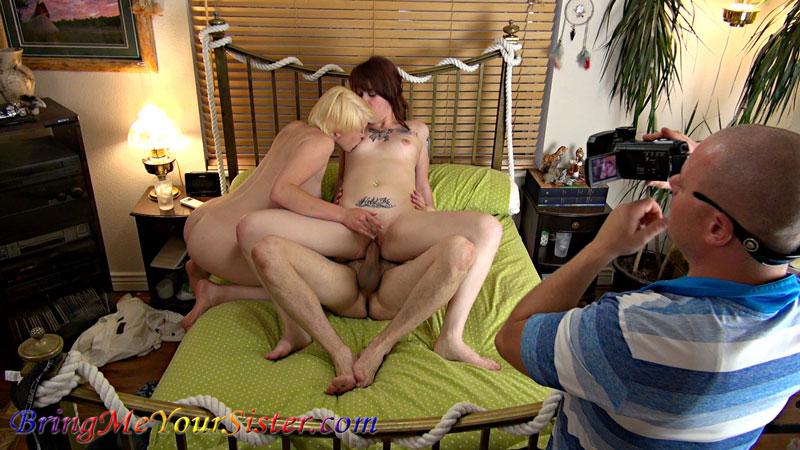 Some girls love sex and cash so much that they have no problems dragging their brother along to play camera guy so they can make a few quick bucks and Envy Adams is one of those girls. In this video the tattooed and pierced alt girl showed up at my place with her brother in tow expecting to get fucked and rich in the same afternoon.
Content Type: Video
Featuring: Envy Adams, Veronica Wild, Richard Nailder, Dominic Adams
Published: 15 Jan 2016
Category: Group Sex
Tags: Tattooed, Tall Girls, Small Tits, Shaved, Redhead, Pierced, Old and Young, Natural Tits, Multiple Orgasms, Hard Body, Fucked Hard, Fingering, FFM Threesome, Female Orgasm, Cunnalingus, Cum On Tits, Blonde, Big Tits, Bi-Sexual Girls, Belly Cumshot, Amateur, Alt Girl
Duration (H:S:M): 00:55:12
Associated Shoots: Envy Adams Back With Her...