Adrianna Sinner's Bio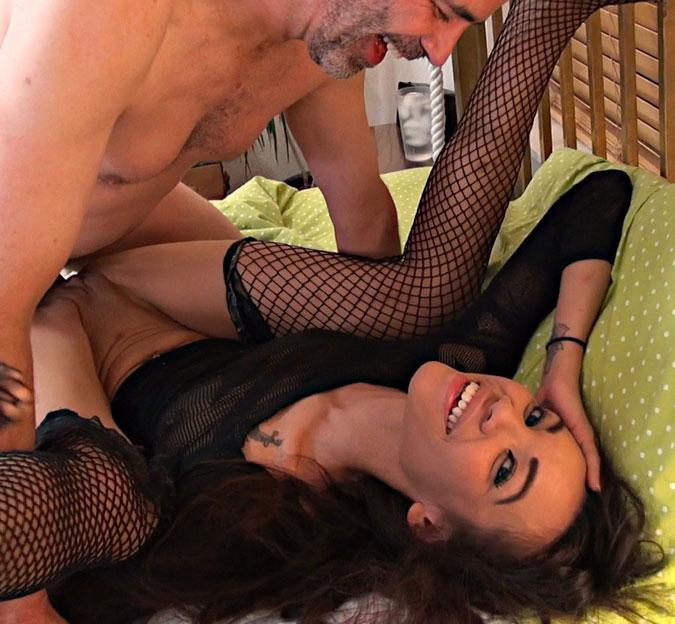 Adrianna and I had known each other for years when one day out of the blue she called and asked if her man could help film he in a few videos. Well hell yes! The next evening they showed up and I proceeded to fuck his woman as he filmed. Another Richard Nailder discovery available only on my sites.
Videos: 0
Photo Shoots: 0
Gender: Female
Height: 68 inches
Weight: 100 lbs
Real Boobs: Yes
Hair Color: Black
Eye Color: Brown
Sexual Preference: Bisexual
Tattoos: Wrist, calf, chest, upper back.
Piercings: Belly Button.