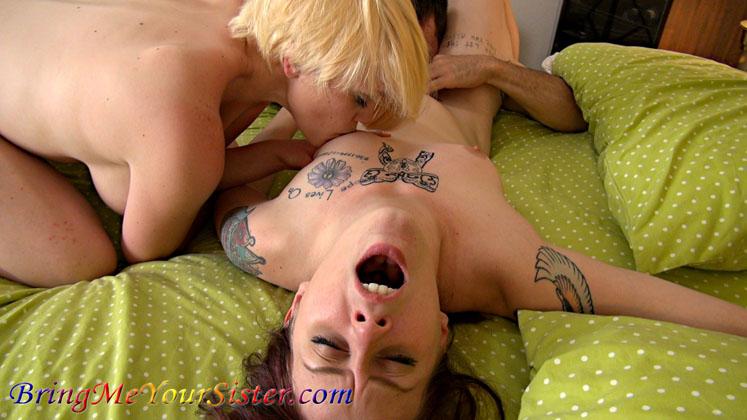 Envy Adams Back With Her Brother For More Cock
I love fucking sisters as their brother's film and it's eve more fun if the guy's sister get off from her brother watching so when my tattooed and pierced alt neighbor girl showed up with her brother looking to fuck for cash I knew I was going to have a grand time. Even better that my girlfriend was there and as always, ready to join in and help me bring this hard-bodied alt girl to orgasm.
Content Type: Pictures
Featuring: Envy Adams, Veronica Wild, Richard Nailder, Dominic Adams
Published: 01 Jan 2016
Category: Group Sex
Tags: Tattooed, Tall Girls, Shaved, Redhead, Pierced, Old and Young, Natural Tits, Multiple Orgasms, MILF, Hard Body, Fingering, Female Orgasm, Cunnalingus, Cum On Tits, Big Tits, Big Cock, Bi-Sexual Girls, Amateur, Alt Girl
Number of pictures: 312
Associated Videos: Envy Loves Cash And A Fat Old...