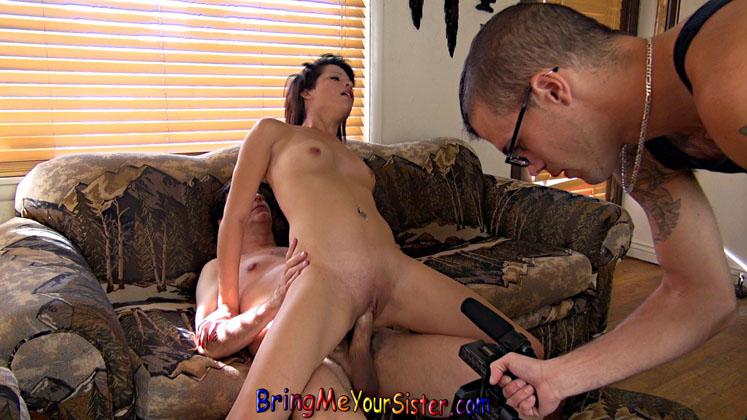 Pimping Your Teenage Sister
Annebell Rose's brother was pissed off and wanted revenge so he forced the little tramp to let him film her in her porn audition for Bring Me Your Sister. His sister was more than willing to climb aboard the old man's cock and she soon showed her brother what a dirty little slut she really is.
Content Type: Pictures
Featuring: Annebell Rose, Richard Nailder, Jake Jurgen
Published: 15 May 2015
Category: Couples Fucking
Tags: Big Cock, Cocksucking, Cunnilingus, Hard Body, Little Ass, Nineteen, Old and Young, Porn Audition, Small Tits, Tattooed
Number of pictures: 217
Associated Videos: Cute Teen Sister Auditions...